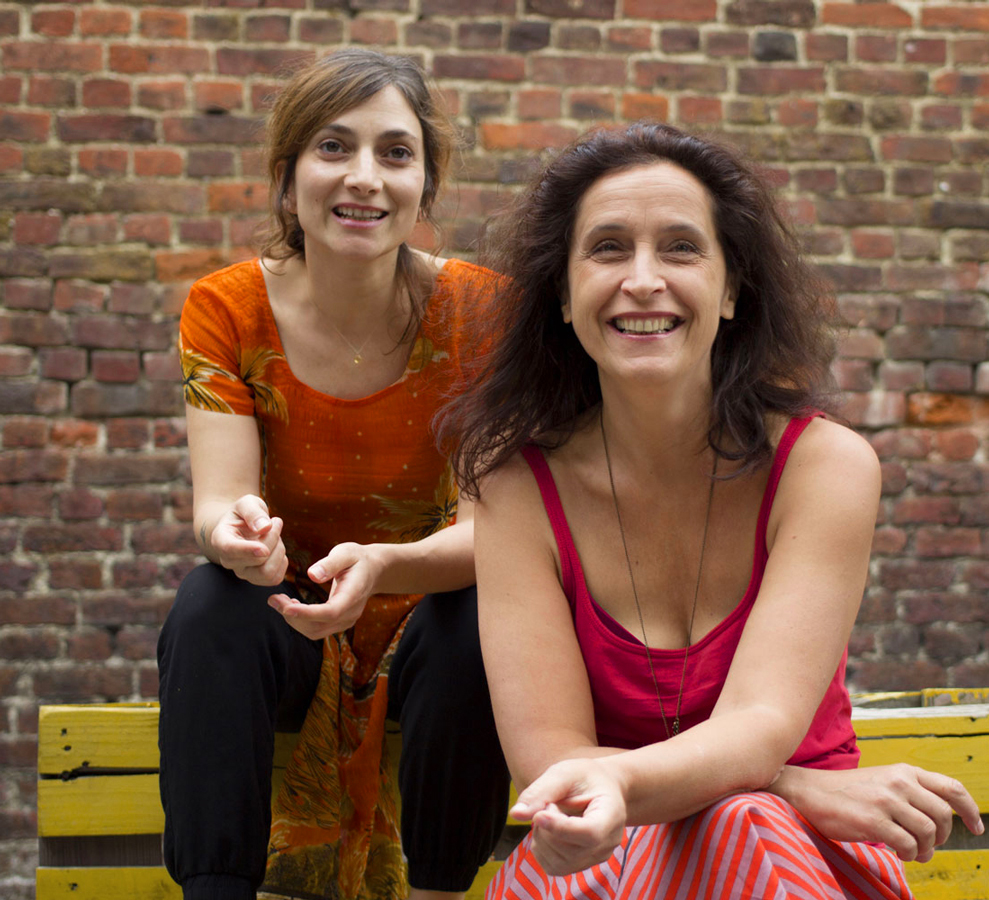 Belova ~ Iacobelli
Theatre Company
In 2012, Chilean actress and stage director Tita Iacobelli met the Belgo-Russian puppeteer Natacha Belova in Santiago, Chile at the La Rebelión de los Muñecos festival.
In 2015, again in Santiago they created a theatre laboratory experimenting with modern puppet theatre. When the two-month experience was over, they decided to develop a play together.
In the backstage of a theatre, an old actress in her twilight years wonders what she is doing there. A woman comes up to her and reminds her the meaning of her presence: to play the role of Arkadina in Chekhov's The Seagull.
It will be her last role.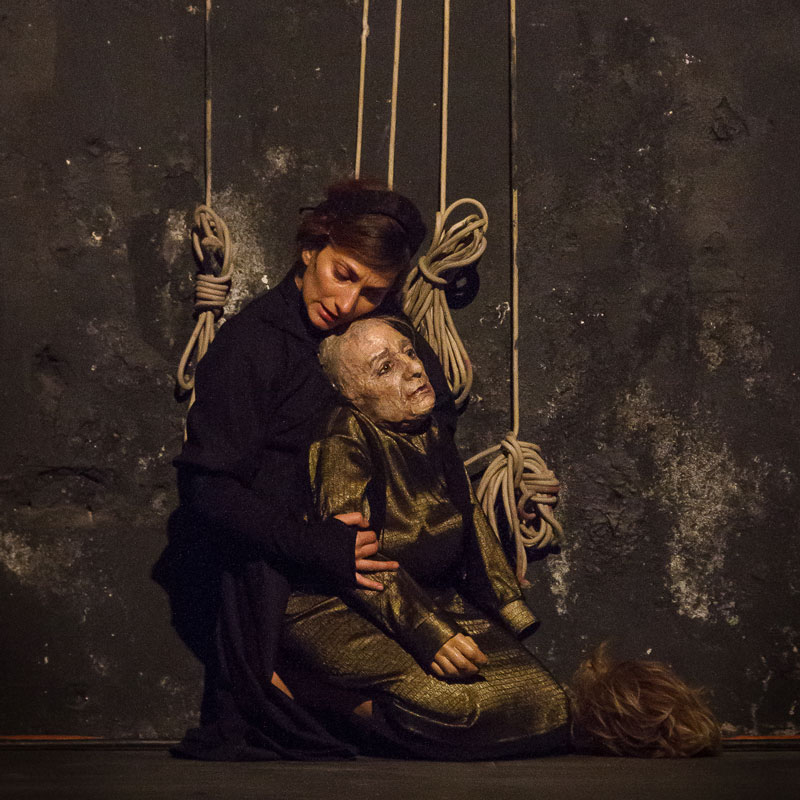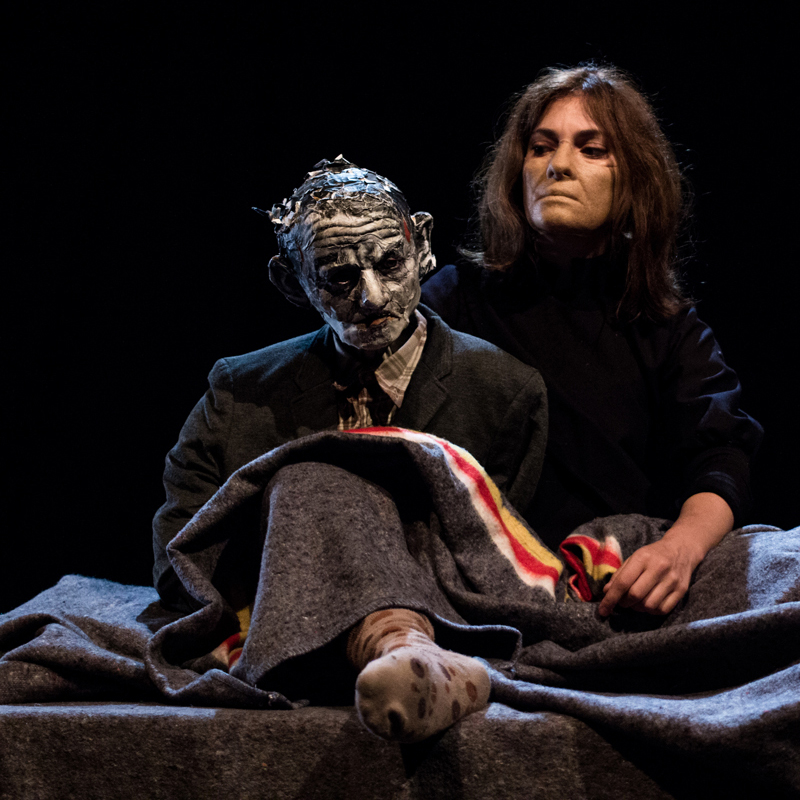 The theatrical project Loco is based in part on the short story of the Russian author Nikolay Gogol, Dairy of a Madman, on the life of the mentally disturbed author and in part on our own experiences.
Belova - Iacobelli
Theatre Company
Production : Javier Chávez
+32 491 955 366
With
Wallonie-Bruxelles Théâtre Danse